I am on holiday between 18.-27.November 2022
Welcome to the Vital-Aku TCM Practise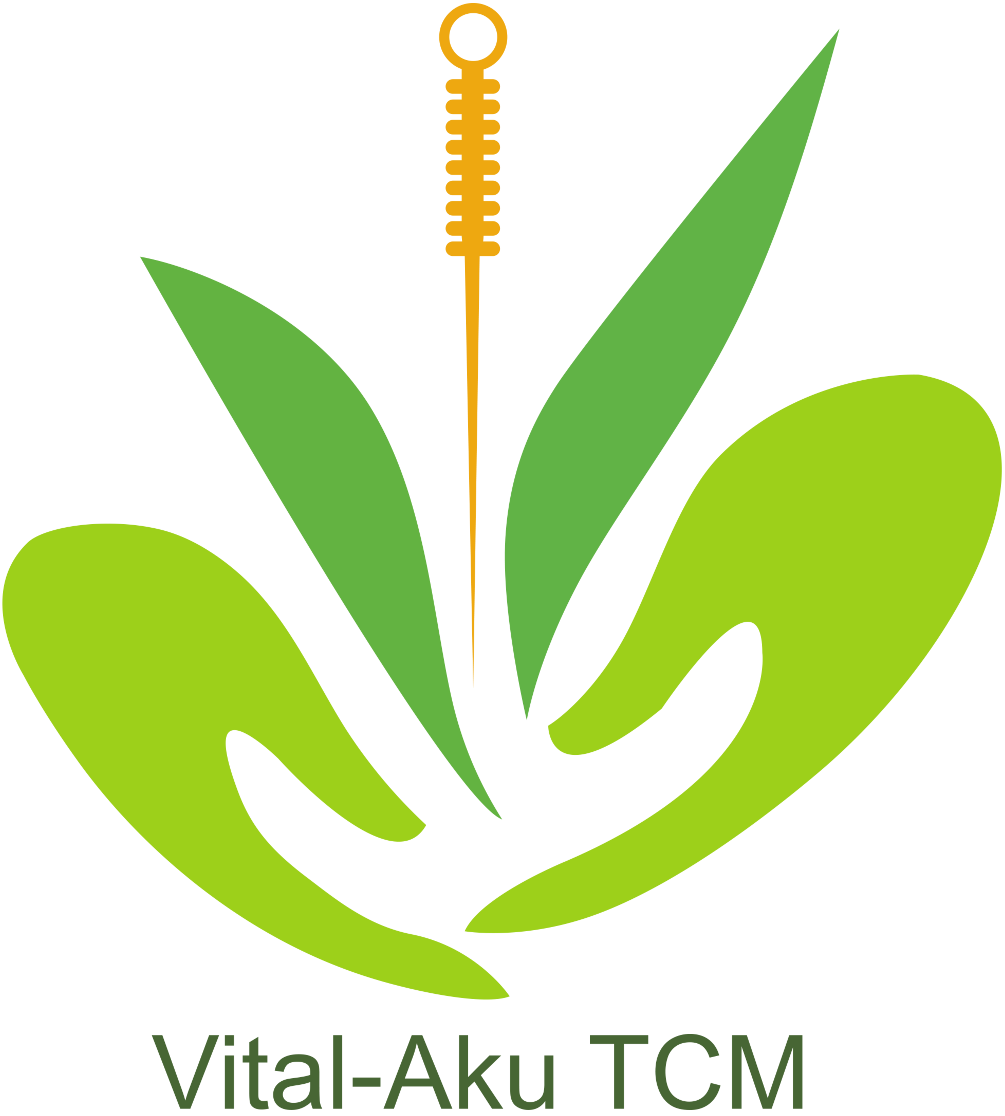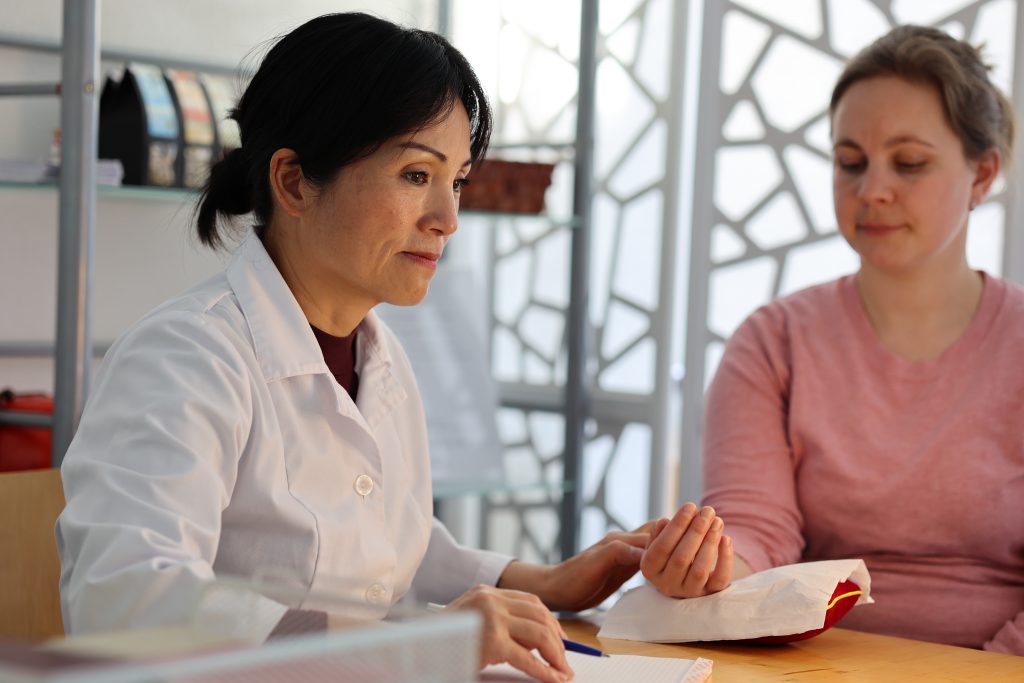 Welcome to the Vital-Aku TCM Practice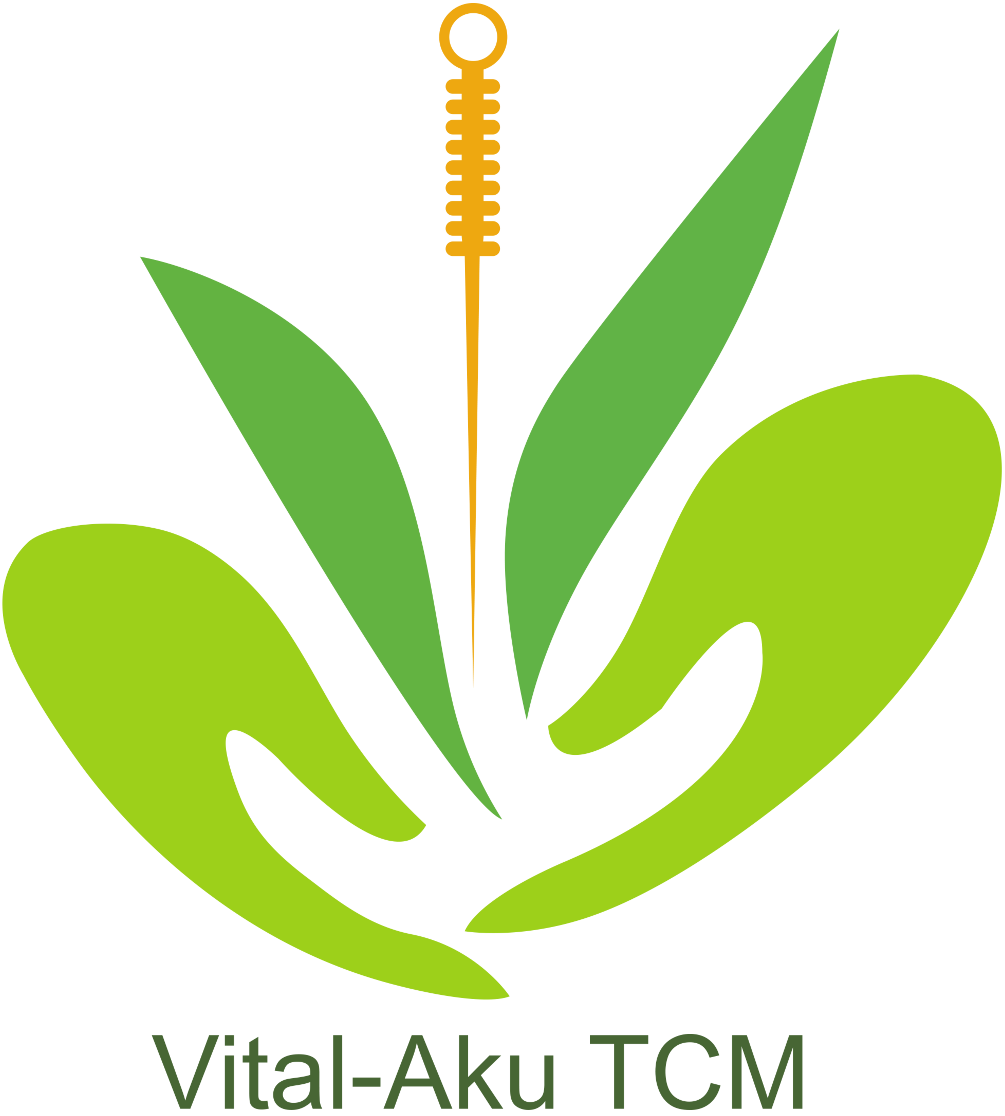 Ms. Hui Steinmann-Huang
Qualified naturopath in TCM
EMR quality label, ASCA recognition
Dear patient,
My name is Hui Steinmann-Huang, born in China, I've been living in Switzerland since 2001. For many years I worked as an interpreter in several TCM practices. This ancient Chinese medicine, which can help people without medication, began to inspire me more and more. In the spring of 2016 I started training as a TCM naturopath at the HPS Lucerne, where I received my diploma after 4 years. During the training I gained experience in several TCM practices in Switzerland. At the end of my studies, I deepened this with a five-week internship at a hospital in Kunming, China. I have been running my own practice in Rotkreuz since March 1, 2020.
I speak German, English and Chinese.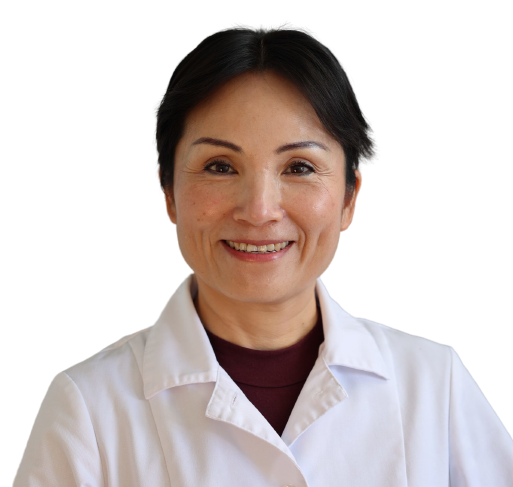 Heal without side effects!
Traditional Chinese Medicine (TCM) is a holistic and very effective natural healing method that is around 3000 years old. It captures the whole person with their lifestyle and their natural and social environment.
A comprehensive diagnosis results in an individual therapy tailored to your state of health, which not only alleviates the acute symptoms, but also treats the cause of your illness. With the treatment methods of TCM we activate your self-healing powers and strengthen your immune system.
TCM is not only a chemical-free alternative to conventional medicine, but also the ideal supplement. Prevention is an elementary aspect of TCM to prevent diseases from developing in the first place.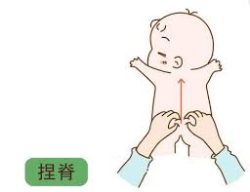 Healing massage
for babies & children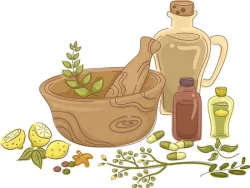 Pain condition
Joint and tendon problems
Headaches
Nerve pain
Spinal column syndromes: cervical, lumbar, disc damage
Diseases of the respiratory tract
Allergies
Bronchial asthma
Chronic bronchitis
Hay fever
Sinusitis (chronic sinusitis)
Andrological diseases
Erectile dysfunction
Ejaculation disorder
Infertility
Urological diseases
Chronic cystitis
Urinary incontinence
Prostatitis
Irritable bladder
Neurological/psychiatric disorders
Chronic, frequently recurring colds
Depression
States of exhaustion
Sudden hearing
Paralysis
Polyneuropathy
Sleep disorders
Stroke
Dizziness, Meniere's disease
Tinnitus
Restlessness
Gastrointestinal diseases
Acute and chronic inflammation of the gastric mucosa
Chronic intestinal inflammation such as Crohn's disease and ulcerative colitis
Functional gastrointestinal disorders
Digestive disorders such as constipation and non-specific diarrhea
Gynecological diseases
Menstrual and menstrual cycle disorders
Pregnancy problems
Infertility
Menopause-related disorders
Skin diseases
Allergic contact dermatitis
Eczema
Herpes simplex
Itching
Neurodermatitis
Psoriasis
Poorly healing wounds
Addiction problems
Alcohol cessation
Smoking cessation
Over/underweight regulation
Strengthen or regulate the immune system
Before starting treatment, we recommend that you inquire with your health insurance company whether you are covered or whether cost sharing is possible (from additional insurance).
We bill you directly.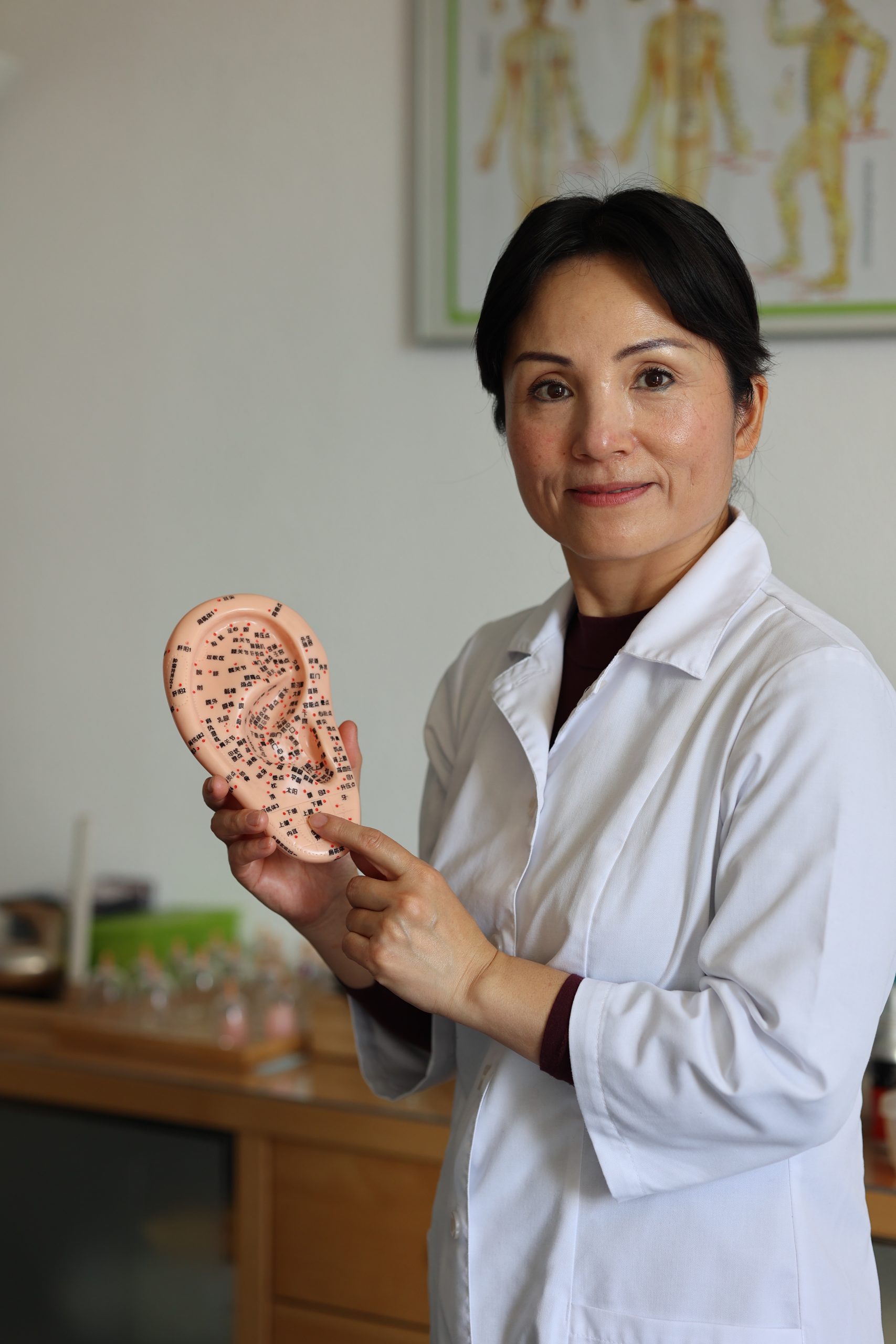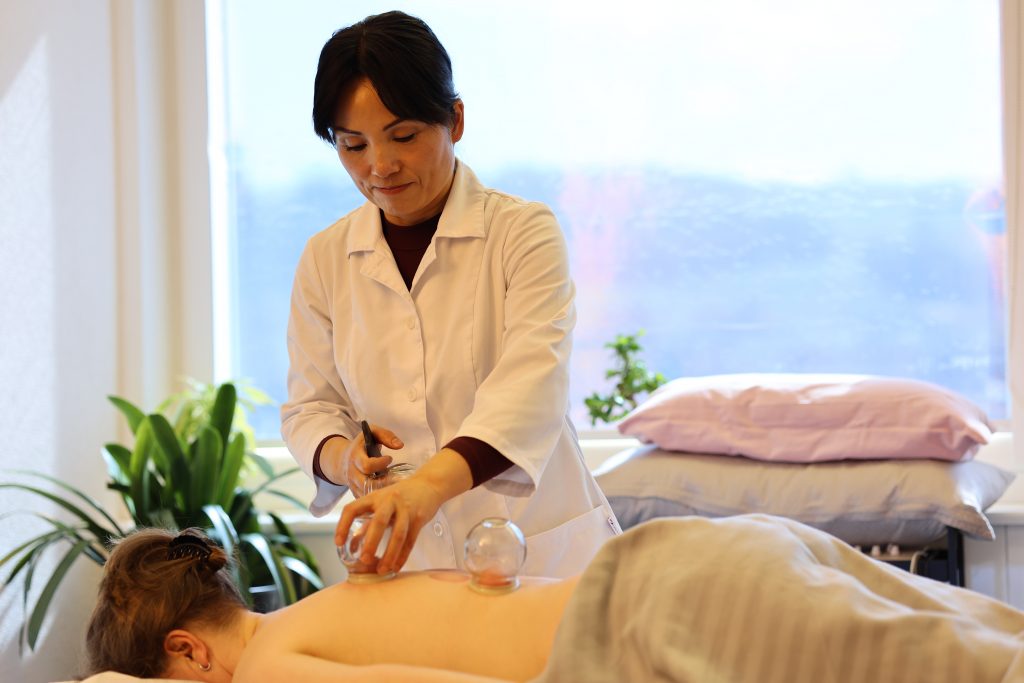 Thank you for your interest in my services.
The best way to reach me is by phone or email, or you can fill out the contact form below. Then I'll get in touch with you.
Tel. 079 513 22 47
info@vitalakutcm.ch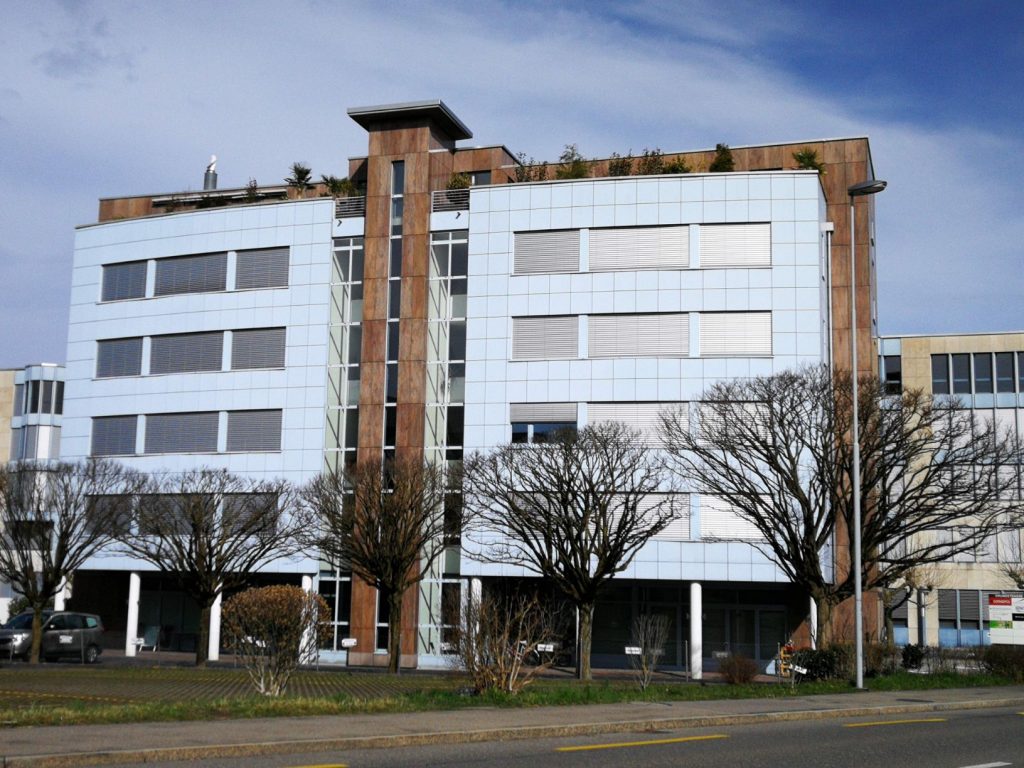 How to find the practice:
From Rotkreuz train station, take the north exit, past the Aparthotel to the main road. Cross the road and then turn right. Follow the main road for approx.150 meters. The building is on the left side (vis-à-vis Denner).
If you come by car there is parking space in front reserved for our clients.
Grundstrasse 10
CH-6343 Rotkreuz
On the 4th floor, opposite Denner